Mirror, round metal-frame
Stunning round, metal-frame mirror
Mirror, rope and wrought iron
Mirrors with beautiful rope and wrought iron frame and handle. Makes a nice addition to farmhouse decorated interiors.
Mirror - Gold sun frame
Round metal frame mirror. Elegant sun design.
Mirror_wall accent
Big, round metal-frame mirror. Perfect accent piece!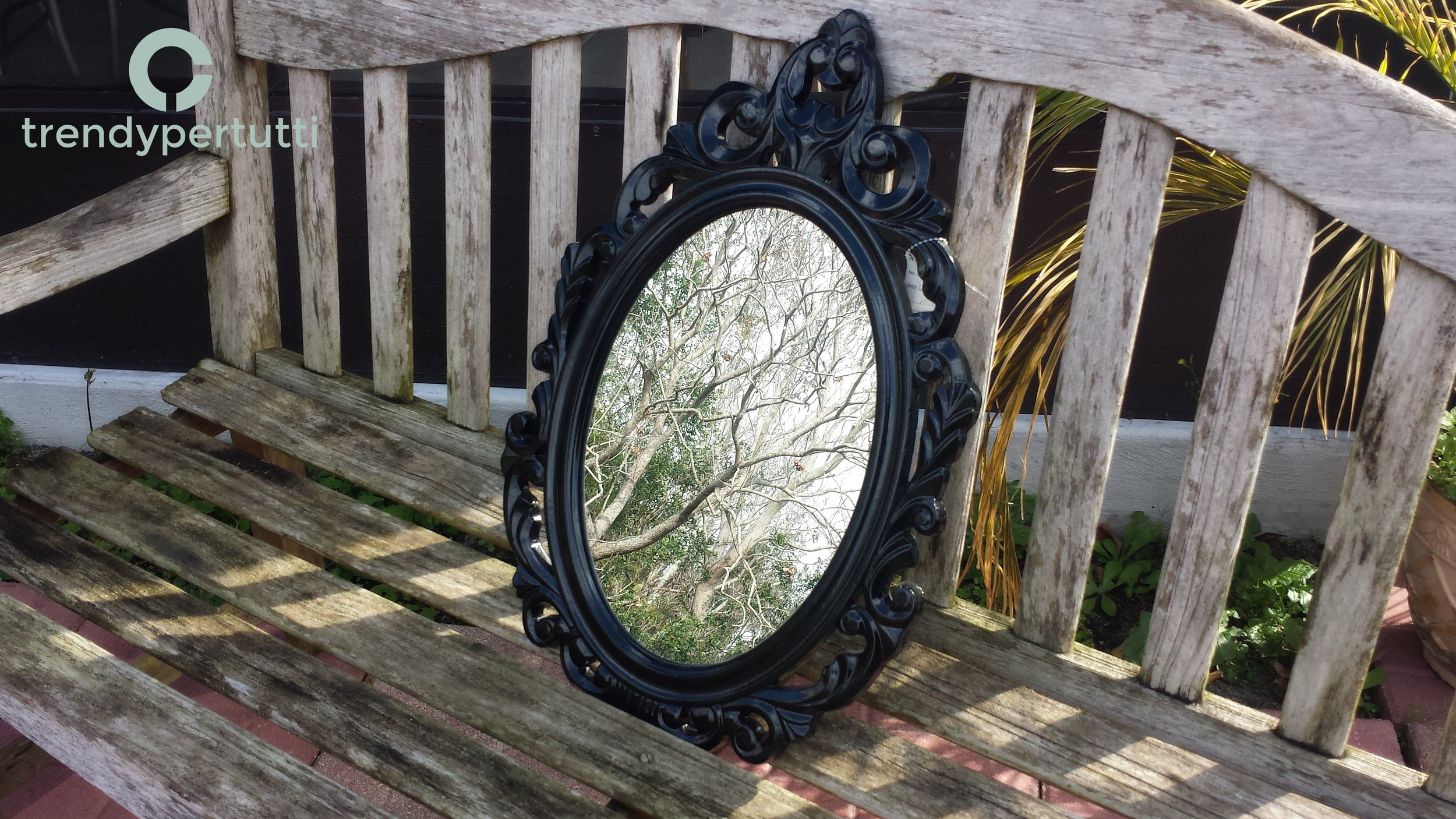 Mirror - Black baroque frame
Small black baroque frame mirror
Mirror - Metal Starburst
Gold Starburst Mirror. Stunning accent piece!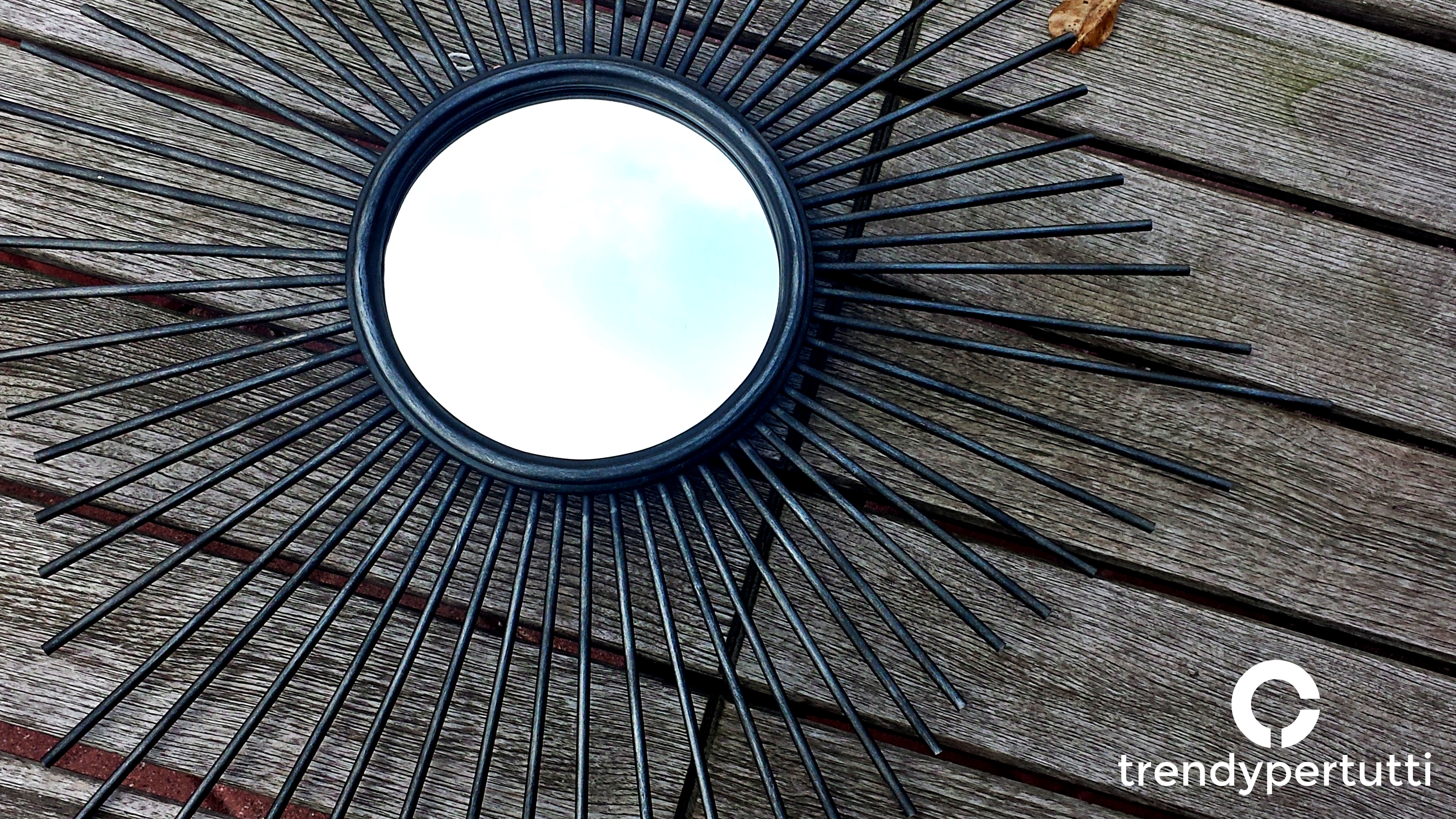 Mirror - Black starburst
Black metal starburst mirror